Texting a shy girl might actually be easier than talking to her.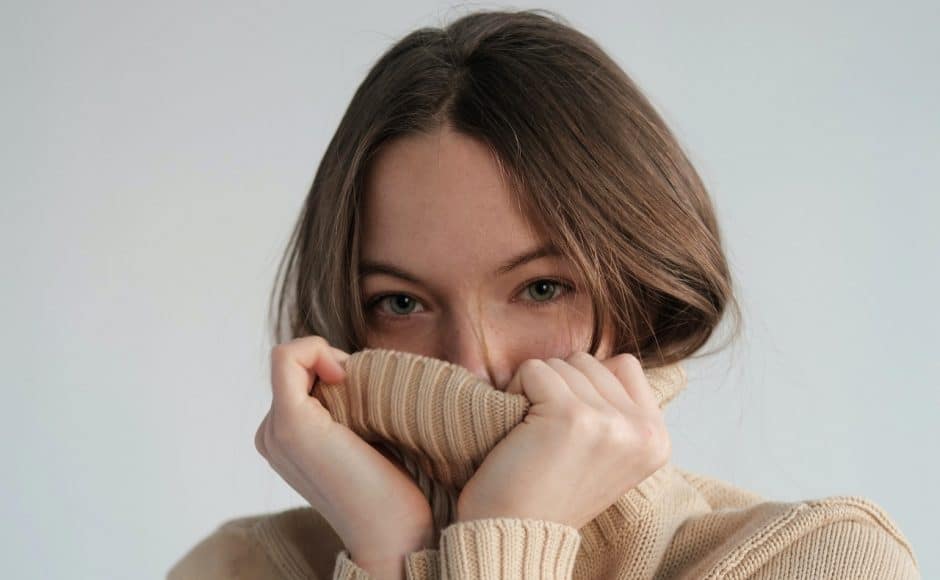 These days it has never been easier to get in touch with the girl you like.
If you want to get in touch with her over long distances, you'd normally use your phone and text her either when you want to get to know her or when you want to ask her out.
And when you know what to text that shows your attractive side, getting her out on a date can happen quite quickly.
Compare that to talking to a woman in person. Not only can it be nerve-wracking, but there are also potentially many things that can happen, like making a fool of yourself and getting rejected.
But there's something else that can make trying to talk to a girl quite frustrating. And that is not all girls are very open to a conversation–the shy ones.