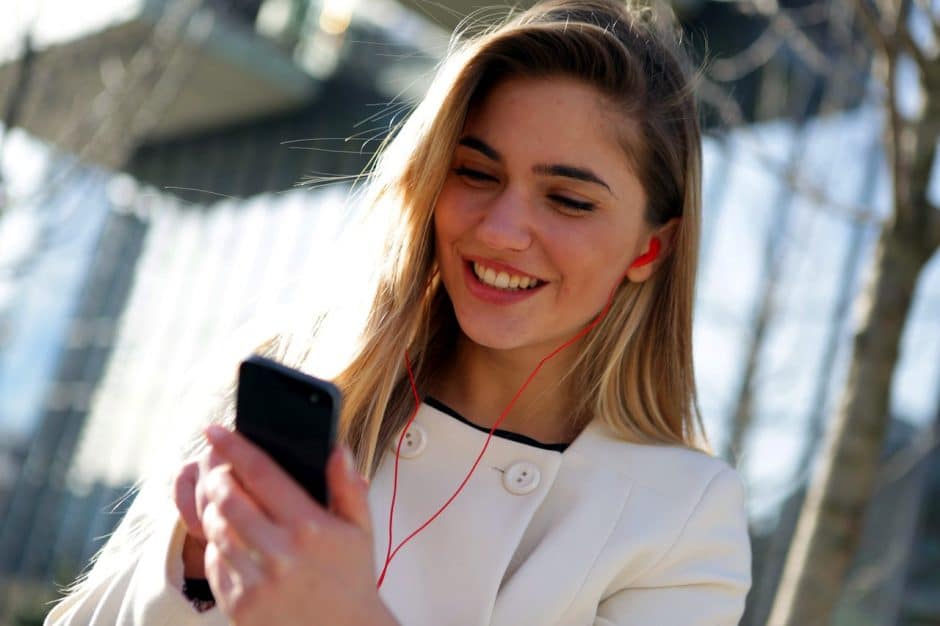 So you got a girl's number. Right now, you're probably freaking out and don't know what to do with it. (You're reading this page after all.)
But you don't have anything to be anxious about. It's natural to be excited about connecting with THE girl you like. If you don't know what to do when you initiate contact and get her to have positive feelings about you, you will learn more after you read this page.
In fact, I bet you already know what to do with that number on your phone. You are just anxious right now that you're petrified and can't think clearly. So first breathe and keep calm.
Then before you do anything with that girl's number . . . there is something you have to keep in mind. And it's very important because it can make or break your chances of creating a connection with her.