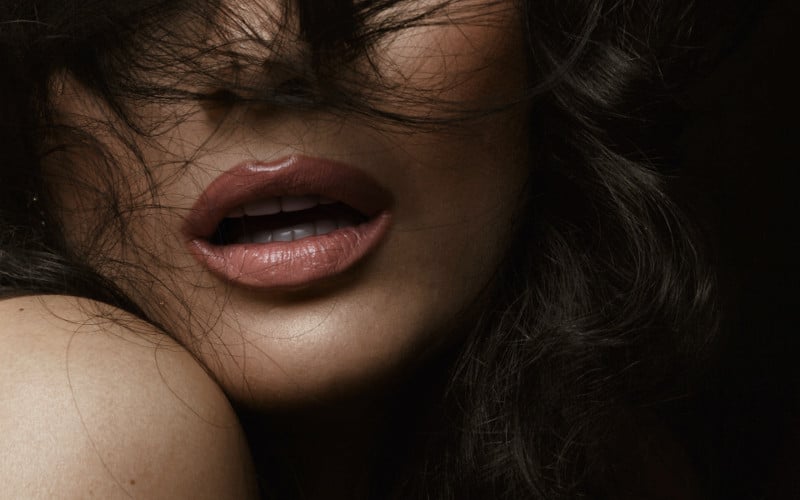 If you're searching for the best books to help you seduce women, you can find my recommendations below.
Now you don't need to read every book about seduction ever published — but you do need to read quite a lot if you want to become a better seducer and hone your skills to a level of mastery that will satisfy your needs.
Having many seduction references doesn't hurt. Why? Because you can test and figure out what works and what doesn't.