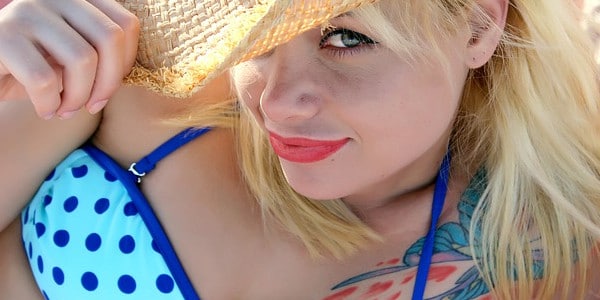 Here's a quick story:
Not that long ago, a guy was in a bar with his friends and, over the course of the night, their group somehow merged with another group of friends who he'd never met before.
Amongst this group, there were a couple of girls. They were very attractive and seemed really nice.